The Institute for Washington's Future is continuing to accept donations on behalf of the Hotel Lincoln to replace the building's deteriorated windows. IWF has received enough donations to fund the windows on the street level and storefront on the east side of the building.
The next group of windows to replace are located on the south side of the building. These windows are a priority as they are so fragile and weather-worn, they are boarded up.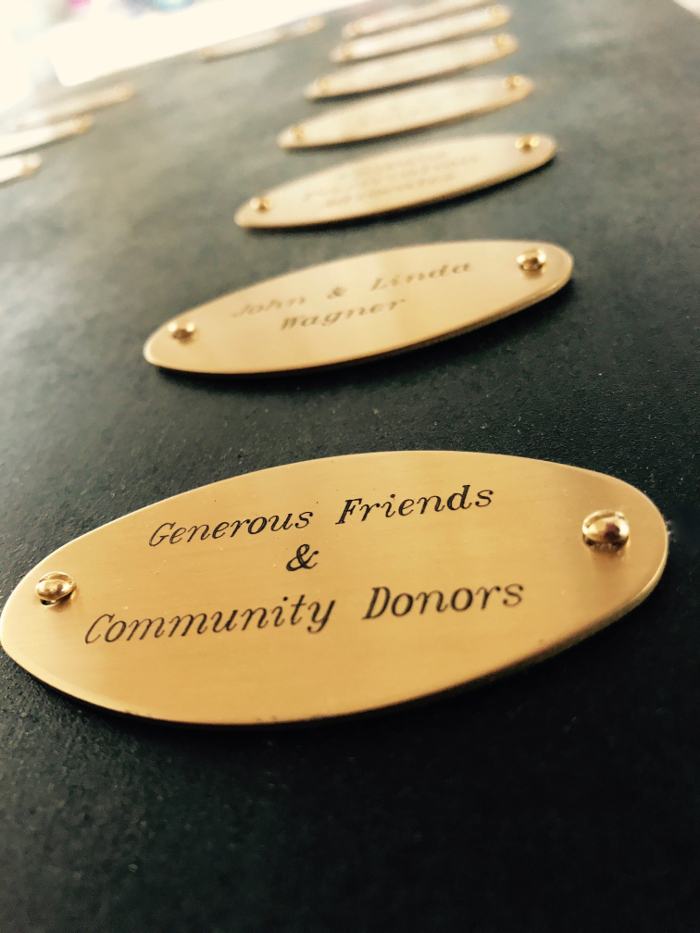 If you sponsor an entire window you will receive a brass plate with a personal dedication associated as a thank you. You may also donate any amount (no donation is too small). All donations are tax deductible.
How to donate:
Mail checks to:
Institute for Washington's Future
Window Project
PO Box 143
Harrington, WA 99134
Online you can go to www.theelectrichotel.com and donate via PayPal.
We would like to thank all of the donors who have generously given and continue to support this building that is on the local, state, and National Register of Historic Places.