Jerry Allen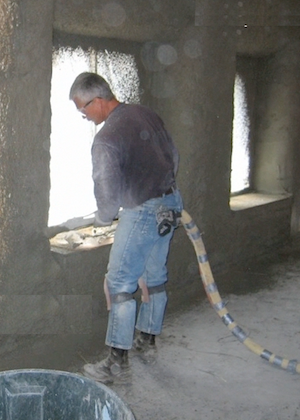 Jerry's drive and enthusiasm from his successful career as a collegiate wrestler at Eastern Washington University have stayed with him to this day. His energy has allowed him to indulge in a wide range of activities that bring key expertise and experience to the Hotel Lincoln LLC. Jerry's studies in sustainability and sustainable development are what drew him to Harrington and the Hotel Lincoln LLC.
Karen Allen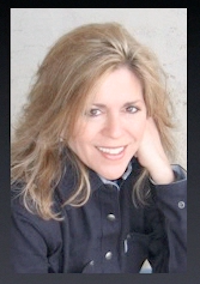 Artist, photographer, administrator, and all around "good sport", Karen is the creative force behind Hotel Lincoln LLC. While her day jobs with the Mead School district and the Riverpoint STEM Academy keep her busy, she still finds time to hold the reins at "Whip Cracker" productions - Jerry's affectionate summation for her many interests and endeavors with the Hotel Lincoln.
Archie Staley
Local legend/entrepreneur and longtime wheat rancher- a picture is worth a thousand words and Archie's stories are often better than a picture.
by Karen Allen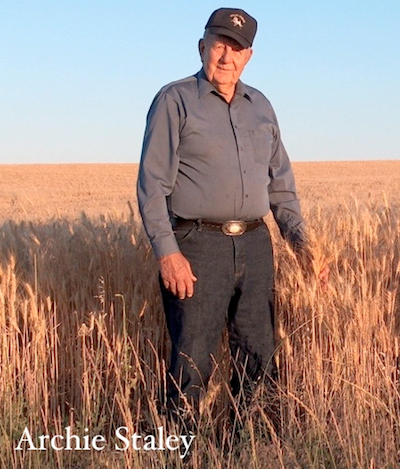 Photo by Karen Allen
Alan Stanford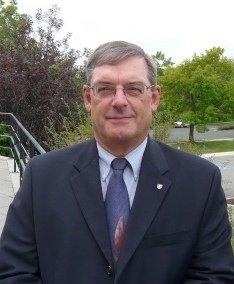 Alan joined the 
Washington Small Business Development Center Network
 in August 2010 after 37 years in the banking industry as a manager, loan officer, business development specialist, and credit administrator. He is an Associate Faculty member with Washington State University and serves the greater Spokane area, including Spokane, Stevens, and Lincoln counties.Alan holds a Bachelors degree in Marketing from Washington State University and has completed a number of professional certifications with the American Institute of Banking and the Northwest Intermediate Banking School. He has participated with numerous community business organizations to promote small business growth and sustainability and is presently an officer with the East Spokane Business Association. Alan has taught banking-related courses and participated in the writing and development of banking product manuals and processes, employee career development models, and electronic point-of-sale programs.
Areas of specialization:  Business Planning; Financial Advising, including loan packaging, forecasting, budget planning, and credit review; Mergers and Acquisitions; Business coaching; Marketing; Organization and Employee Development.
Kim Pearman-Gillman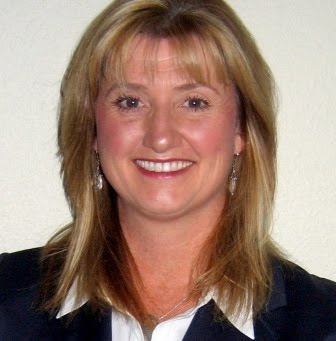 Principal, KPG Consultancy --Kim takes on projects on her own, like the Lincoln Hotel, under her consulting company.  Her "day job" is with McKinstry where she serves as Director of Strategic Market Development.  Kim brings more than 26 years of senior leadership experience to bear spanning the private, public, and non-profit sectors. She has over 22 years experience in the energy field and over 15 years in community and economic development. Her diverse business background has included such prominent leadership positions as Executive VP of Marketing for Itron, Inc.; Sr. Vice President of Avista Development, a subsidiary of Avista Corp.; and Economic Development Advisor for the City of Spokane, among others.
Noteworthy historic restoration projects that Kim has played key roes in are:
Her Community and Redevelopment projects include:
Don Hopps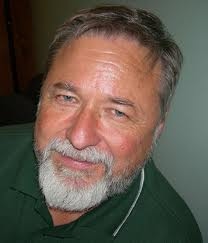 Consulting Director at the Institute for Washington's Future, Dr Hopps (PHd) has  considerable experience in rural economic revitalization in Washington state. Don has worked in the environmental and labor communities from the early 1970s. He was a founding member of its predecessor organization, Coalition for a Livable Washington, which brought together labor, environmental, religious, and community groups around the time of Washington's 'timber wars' of the early 1990s.
An evaluation that one of Don's students at Seattle University posted on the web: "This guy is a knowledge guru. Especially liked when he incorporated enchilada bake into this history class on the Spanish Empire after 1700s." That student captured the essence of what is Don's friendly gravitas.
Steve Emtman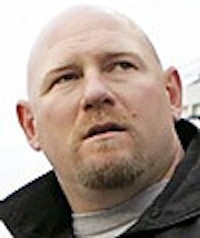 A football legend and Inland Northwest native son, Steve also has a proven track record of making rural revitalization happen with his "hands on" direction of Defender Developments LLC - his real-estate development company. He notes the leadership and teamwork he learned in sports has served him well.
"In the business world, you try to build on those same things."
Ron Hall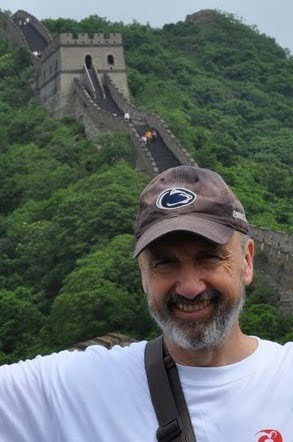 Ron Hall is nicknamed the "Google Geek" by his family and associates. Designated a "SuperModeler" by Google for his 3D visualization work with SketchUp software, Ron is also a member of Google's Outreach Trainers Forum, and a "Featured Content Provider" - known for his work with Google Earth and Google Apps.
In his "spare" time, he is an online instructor in Eastern Washington University's GIS certificate program and does freelance web development/3D visualization with his company - Evans-Hall,Inc.